Aerospace-related products are manufactured according to strict rules and quality is guaranteed.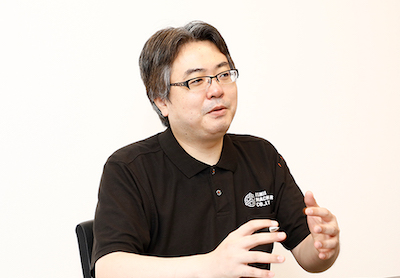 Aerospace business supervisor: Mr. Tanaka
Since the product is used in a special environment, there are industry-specific requirements. We support services from design to prototyping, manufacturing, adjustment, and analysis.
Strict adherence to the rules
There are strict rules for manufacturing aircraft parts. Manufacturing detail procedures, including control of tools and machines, are strictly executed based on customer requirements. Adhering to strict rules is of utmost importance to ensure product quality.
Innovation
We follow the procedure of hundreds of documents according to the customer's request. Under such circumstances, manufacturing methods and tools are evolving, so We are working every day thinking about increasing productivity and customer satisfaction by incorporating new technologies.
Daily improvement
Tool control alone can change the durability of a tool and affect its performance. In addition, we are studying the machining method every day because it leads to improvement of work efficiency and cost reduction.